Our reputation for honesty, integrity and operational excellence is proven in every transaction we make and our commitment to maintaining this standard is unwavering.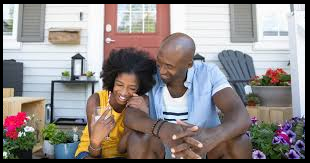 As a result we only recommend and refer people and businesses that we have ourselves hired and worked with closely. Organizations that we trust will provide you with exemplary service, professionalism and a genuine desire to help.
These contacts are available in the drop down menu and updated regularly, so that you can grab what you need when you need it. If you have anyone you've worked with that you think we should check out please share their information!
---
Berkshire Hathaway HomeServices does not endorse any of the products or vendors referenced on this material. Any mention of vendors, products or services is for informational purposes only.