Watch Our Videos On Youtube: Just Ask G!
We started up a Youtube Channel focused on answering people's questions about all things real estate. As well as introducing the members of our Helping Hearts Program to assist our elders and their families during the tough issues of mature life.
Feel Free to visit and  𝗦𝗨𝗕𝗦𝗖𝗥𝗜𝗕𝗘 to our Channel and share with anyone that you think may benefit or desire the information we provide!
Here's the link to our Channel: Just Ask G!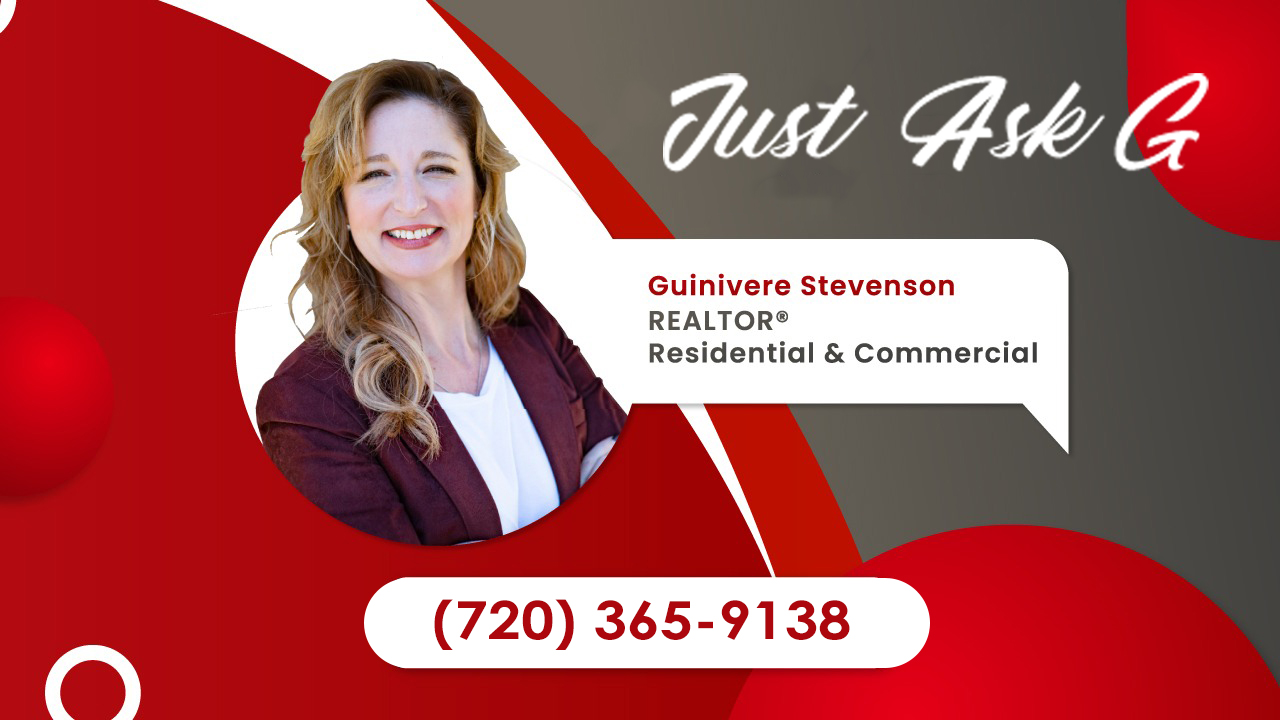 Looking for a Real Estate Agent who puts you first?
If you're planning to buy or sell a home, you want the process to go successfully. If you're selling, success means getting your property sold quickly and for the highest price possible. If you're buying, it means finding your next dream home and getting into it, affordably. On top of that, if you're like most of my satisfied customers, you also want everything to go smoothly, with as little stress as possible.
How can you ensure all that happens? By working with a real estate agent who truly puts you first.
I'm proud to be the real estate agent of choice for those who want a great experience buying or selling a home. My "clients-first" approach means that you'll be working with a professional who listens to you, provides expert advice, and works hard on your behalf.
The Expert by Your Side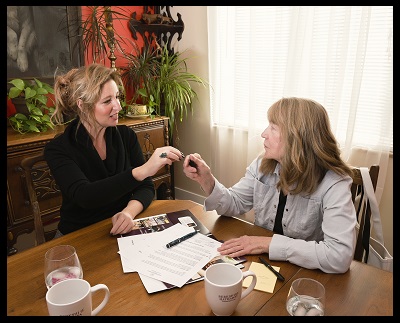 When you're selling: My track record of success means I know how to showcase your house effectively, market and promote it so that it attracts qualified buyers and get it SOLD for the highest price. Throughout the process, I'm with you every step of the way, making sure your questions are answered, all the details are handled expertly, and the entire experience is a positive one.
When you're buying: My expertise in the local market means I can introduce you to homes that meet your criteria – and notify you immediately of brand-new listings. I can advise you on what to look for when viewing a home and I can arm you with in-depth details on every property you see. When you find a home, you fall in love with, I know how to negotiate effectively so you get that property, at the best possible price. In fact, nothing pleases me more than saying, "Here's the keys to your New Home!".
The Right Real Estate Agent for You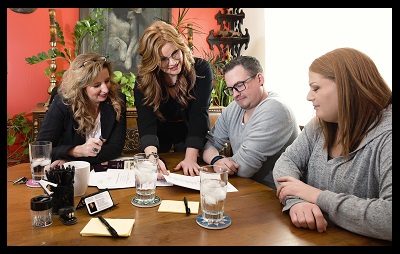 I understand the magnitude of the home buying and selling process. In fact, that's one of the reasons I became a real estate agent – to help people through this process while creating a professional structure and strategy that can be less stressful and often times, even fun! Clients often tell me how much they appreciate my honesty, expertise and my compassion while working with them every step of the way.
Next Steps
If you're looking for a real estate agent, it's important that you find someone who is a good fit for you. So, let's talk. I'd like to learn more about you, your needs, your goals and to share more with you about me and my team.  You can count on me to "tell it like it is" and give you a realistic picture of what will be possible as well as what to expect.
Anytime and always; I'm here to help!
Cell: 720-365-9138
Email: gs@stevensoncoproperties.com
Click Here to check my Virtual Meeting availability.